Allergen-specific immunotherapy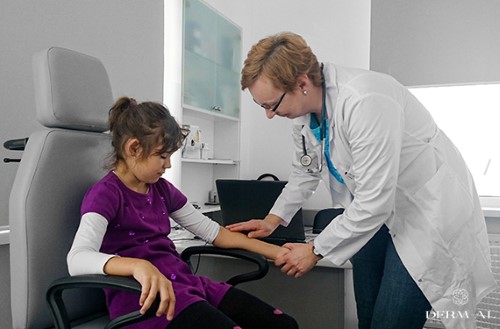 Description of the treatment

At the Derm-Al Centre, we offer desensitisation for adults and children above 5 years of age.

Desensitisation, i.e. allergen-specific immunotherapy treats the causes of allergy. The purpose is to develop tolerance to an allergen in a patient. Regular administration of small doses of an allergen under physician's supervision modifies the patient's immunological response, as a result of which he or she develops tolerance to allergens, the same as healthy persons have. Immunology is performed in patients suffering from allergic rhinitis or conjunctivitis, bronchial asthma, hymenoptera venom allergy or, in some cases, atopic dermatitis.

Immunotherapy may be traditional: by subcutaneous injection of vaccine, or alternative: by swallowing or dissolving under the tongue tablets or droplets of solution containing the allergen. The procedure is the same regardless of how the allergy vaccine is administered, and it consists of two stages:

Stage I - the initial phase that involves administering, at regular intervals, increasing doses of vaccine to the moment the maximum dose well tolerated by the patient is reached. In the second stage

Stage II - the strengthening phase that involves administering the maximum dose reached in the first stage of the treatment at regular intervals.

Immunotherapy takes 3 to 5 years. It may be performed all year round or before the allergy season. The treatment is performed all year round in the case of chronic or all-year allergies to allergens in the patient's environment, such as house dust, the cat, the dog, etc., or seasonally in the case of patients allergic to seasonal allergens, such as tree, grass or weed pollen. Seasonal immunotherapy is only done in the case of seasonal allergies.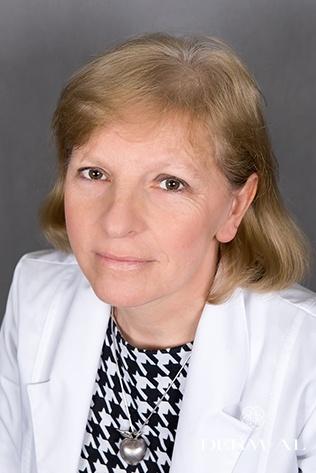 Marta Chełmińska,
doctor of medicine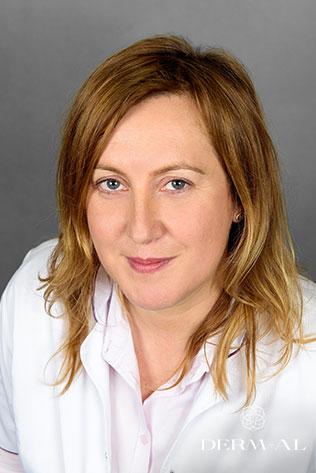 Anna Ślęk,
medical doctor